With more than 50 years' experience of growing in Kent, we at Adrian Scripps Ltd have developed a highly versatile and desirable portfolio grown specifically to meet the standards expected by our customers.
    Adrian Scripps began farming in 1960 on a traditional Weald of Kent Hop and Fruit Farm.             
    Today, Adrian Scripps Ltd farms 750 hectares across five specially selected sites across Kent: this includes more than 400 hectares  of Apples, Pears and Blackcurrants making us one of the UK's largest fruit growers.
Join the team
If you think you could become a member of our progressive and hardworking team then we want to hear from you.
Alternatively, please have a look at our Seasonal Work pages for more information.
The importance of quality
We set ourselves high standards of quality when it comes to growing produce, but don't just take our word for it.
All crops are grown to Assured Produce and LEAF marque standards, as well as Tesco Nature's choice through a system of integrated crop management. Additionally our Packhouse is both BRC accredited and has Soil Association Organic Status.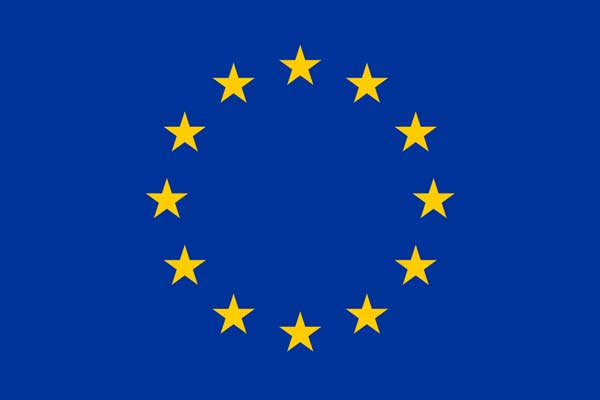 The European Agricultural Fund for Rural Development
Top Fruit Processing Line Development