Leading specialists in our field
Adrian Scripps Ltd are one of the UK's premier growers and packers of English fruit.
Sustainably farming 750 hectares on specially selected sites across Kent makes us one of the UK's largest growers of Apples, Blackcurrants and Grapes.
Our customers, our employees and our environment sit at the core of our business.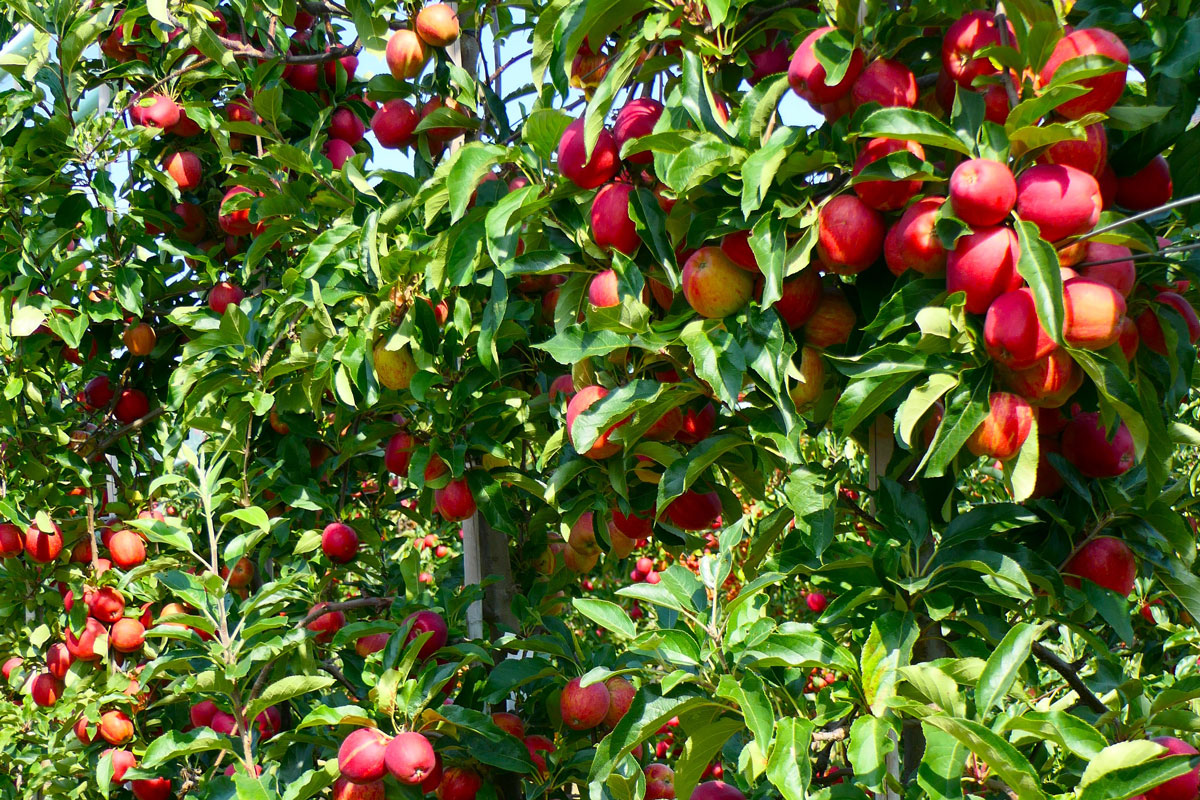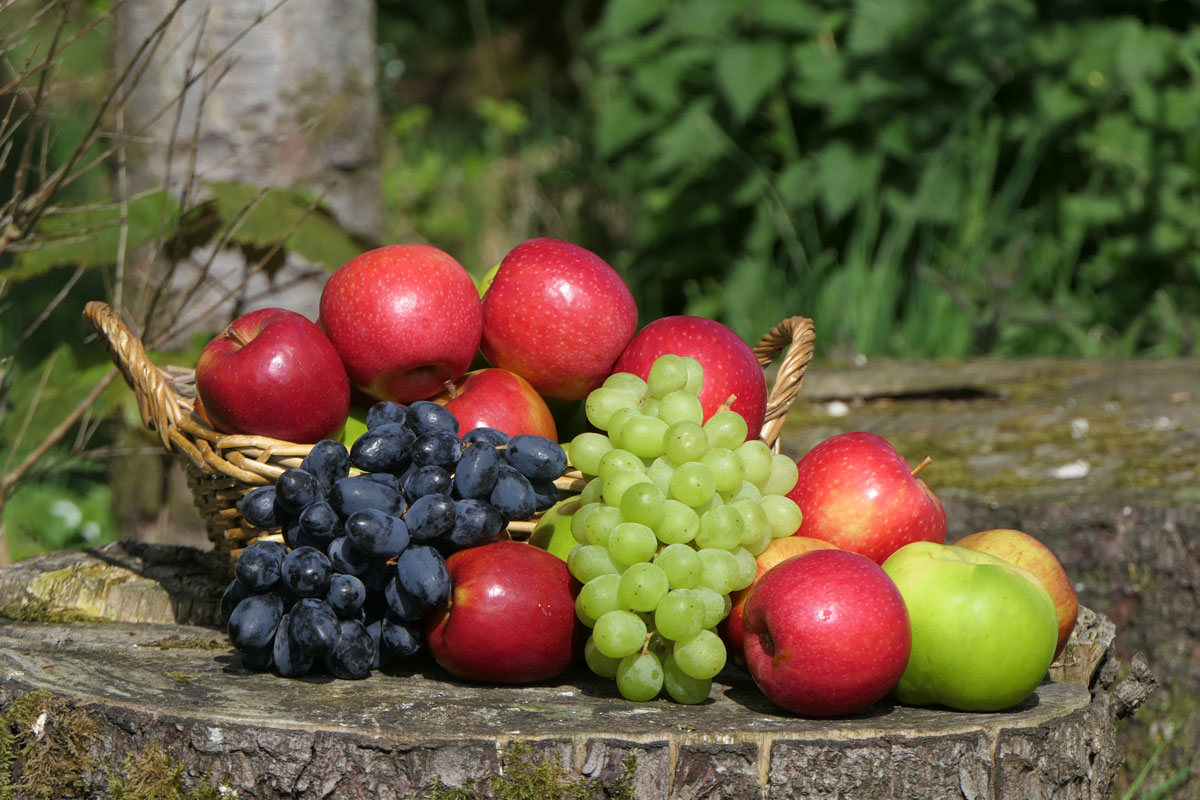 We produce the finest quality fruit, store and pack it with the utmost care enabling our customers to enjoy the best of English fruit all year round.
Pioneering innovation and continuous investment both on our farms and in our state of the art packhouse makes us the grower of choice for our customers.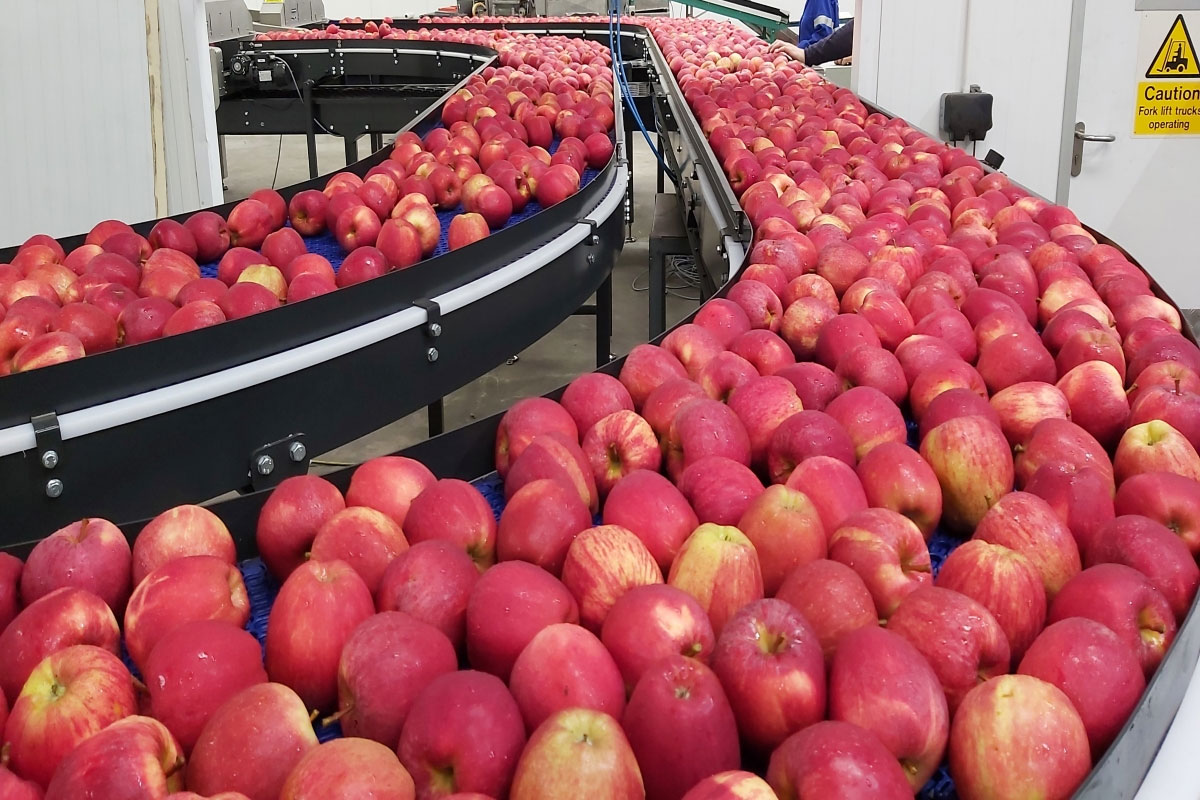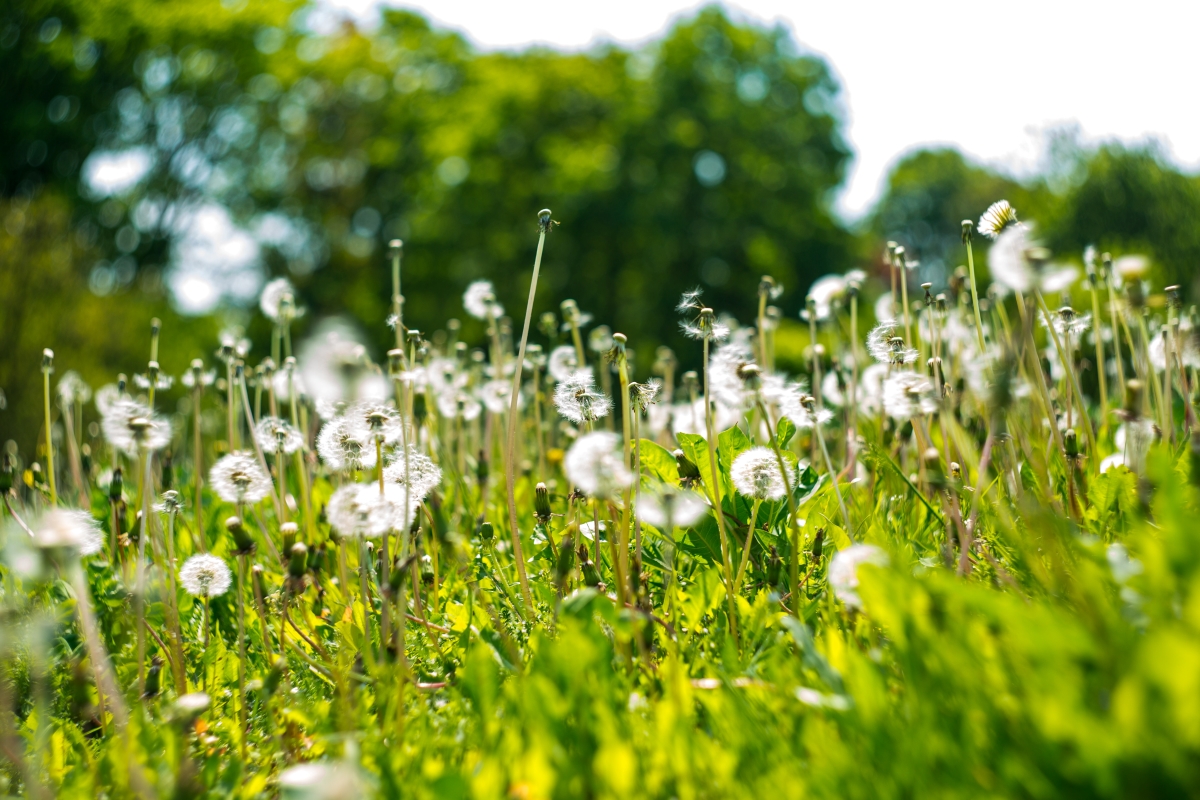 Always seeking to improve our offering to our customers, we strive to increase the practice of environmentally sensitive and sustainable methods.
Employing over 100 permanent staff and many additional seasonal workers, we aim to make working with us an enjoyable experience.
If you would like to become part of our progressive team click below to see our latest opportunities.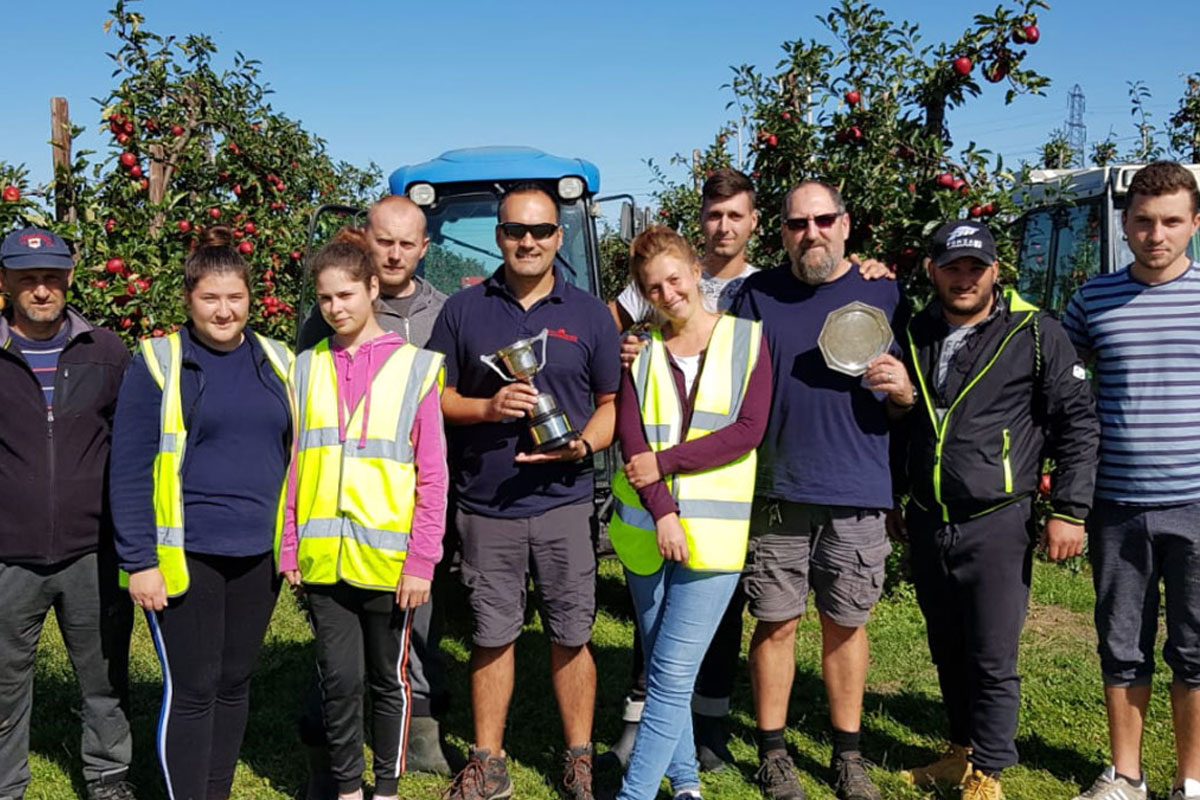 The importance of quality
We set ourselves high standards of quality when it comes to growing produce, but don't just take our word for it.
All our produce is specifically  grown to Assured Produce and LEAF marque standards as well as the Tesco Nurture standard.
Our Packhouse is BRC accredited.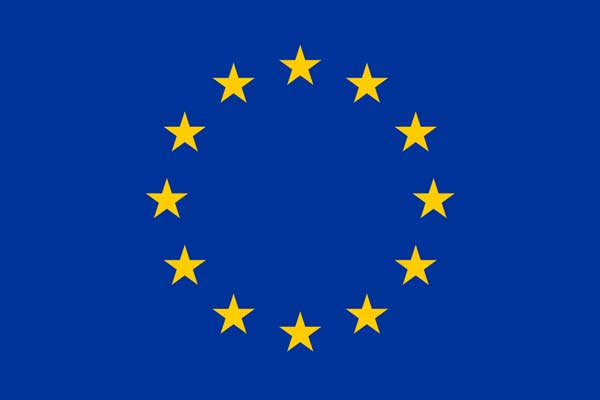 The European Agricultural Fund for Rural Development Supporting Adrian Scripps Ltd Top Fruit Processing Line Development.