A progressive Company, we continually strive to develop innovative ideas to improve our product offering and fulfil defined customer requirements.
Storage conditions are monitored twice a day, 365 days of the year & fruit within each store is regularly sampled every month to check on performance  of each variety, store & orchard.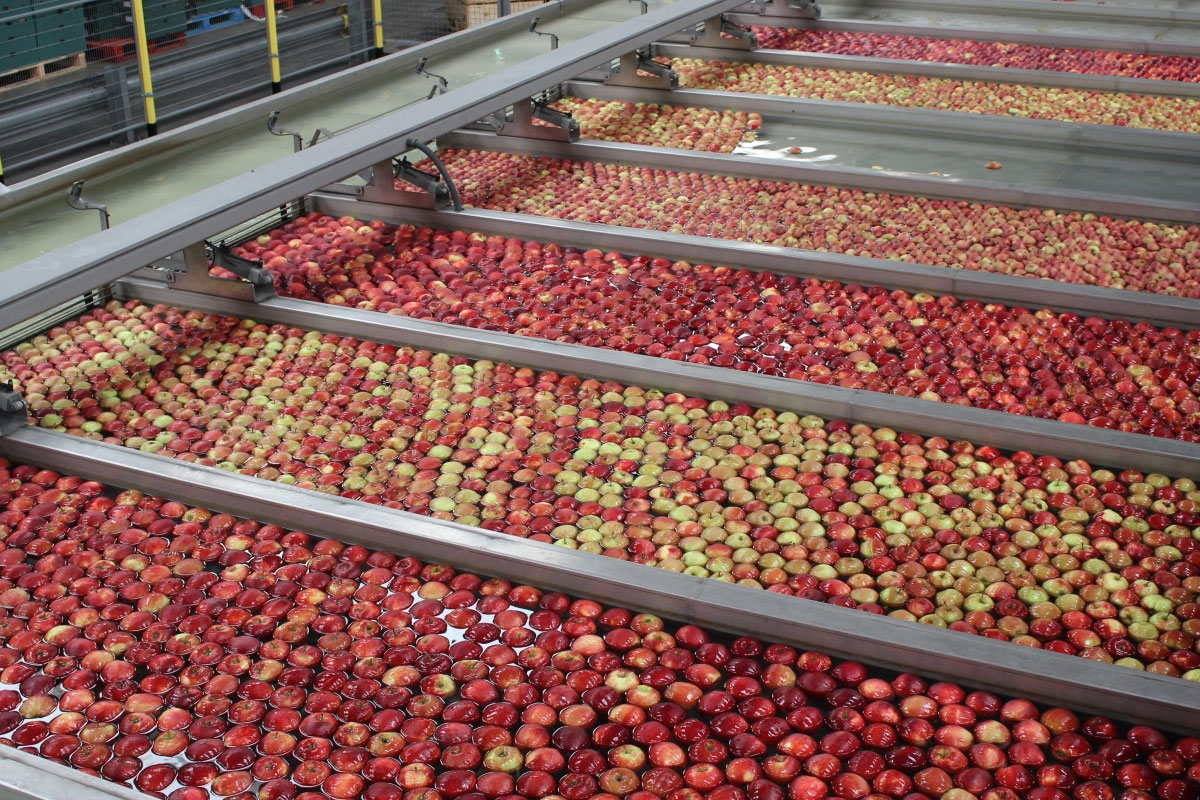 Our apples are grown and hand- picked with the utmost care.
Floating them on water over the grader prevents damage and continues to keep them in the best possible condition.
Stored and gently packed to our individual customer's specifications, some of the finest quality English apples are despatched from our packhouse in Tonbridge.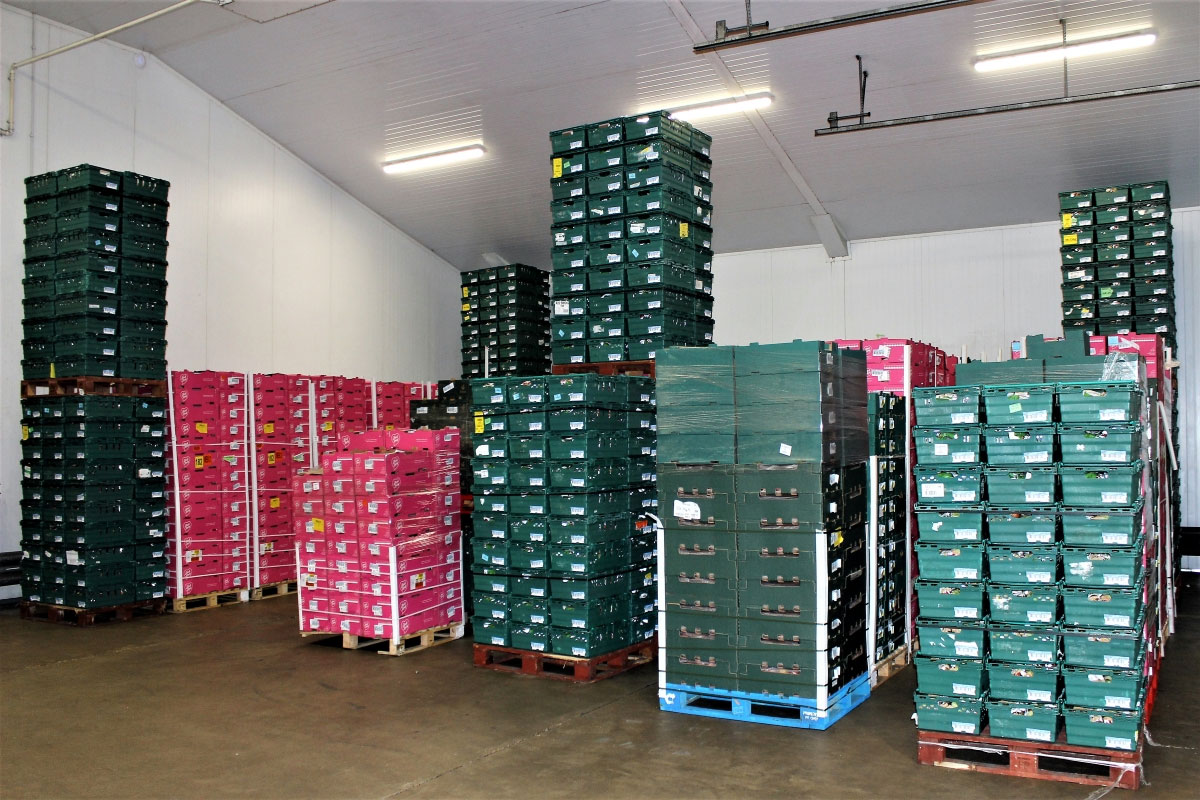 Adrian Scripps Ltd has 71 stores spread over two sites at Moat & Hononton Farms, capable of  holding just over 42,000 fruit bins or 14,000 tons.
41 of our stores are up to date Controlled Atmosphere, computerised low-oxygen stores, whilst 30 stores are of the new Generation Ultra Low Oxygen System called DCA/CF (Dynamic Controlled Atmosphere / Chlorophyll Fluorescence).
This system monitors the condition of the fruit allowing us to set the atmosphere & temperature to optimise the storage life of the fruit within the store.