We employ a revolutionary Harvest approach by using state of the art Picking Platforms making our business more efficient.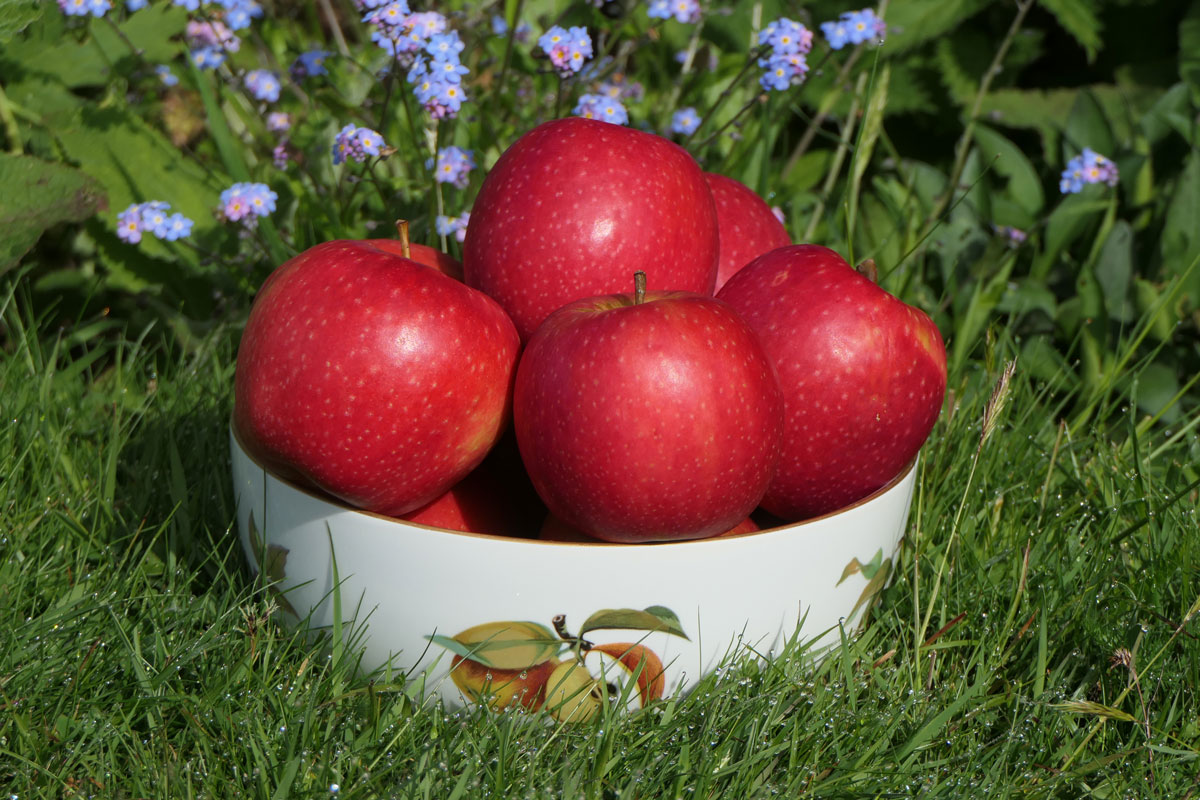 Pink Lady® Apples
With their enticing rosy blush, crisp juicy texture and bursting with flavour Pink Lady apples are perfect as a snack.
Their natural sweetness and colour retention also makes them ideal for baking.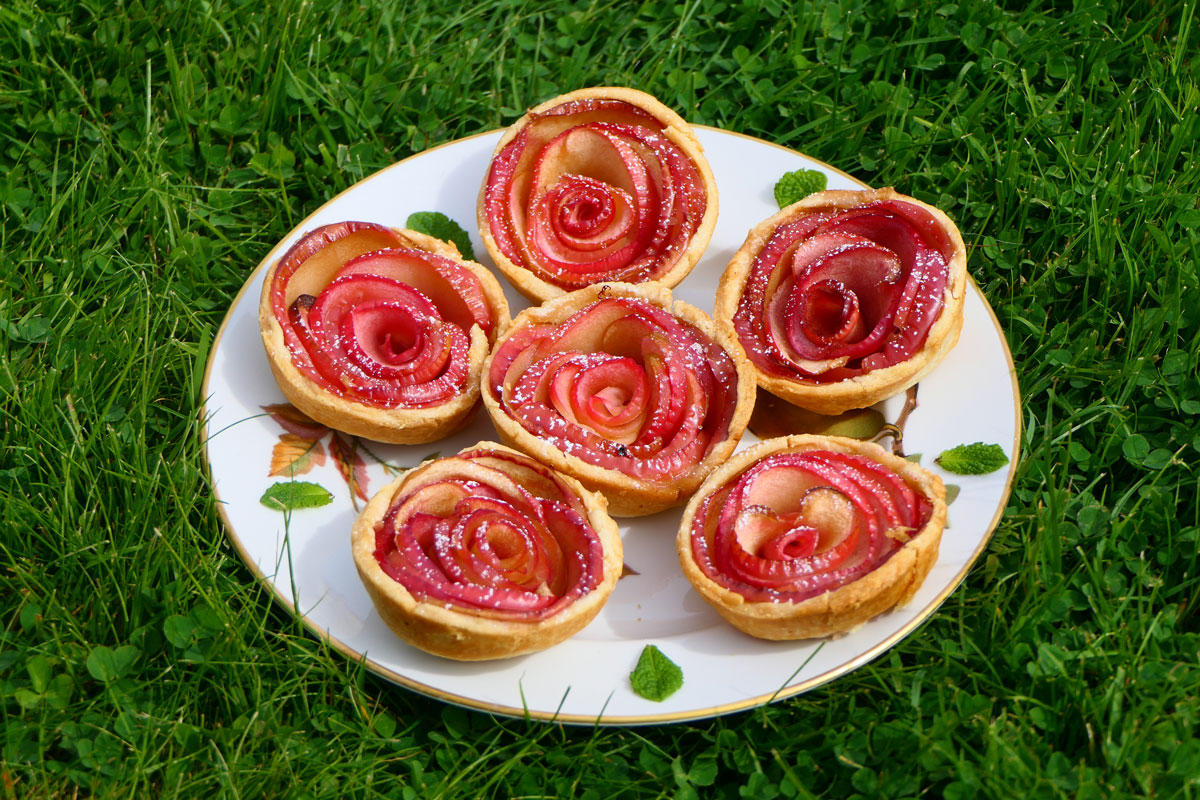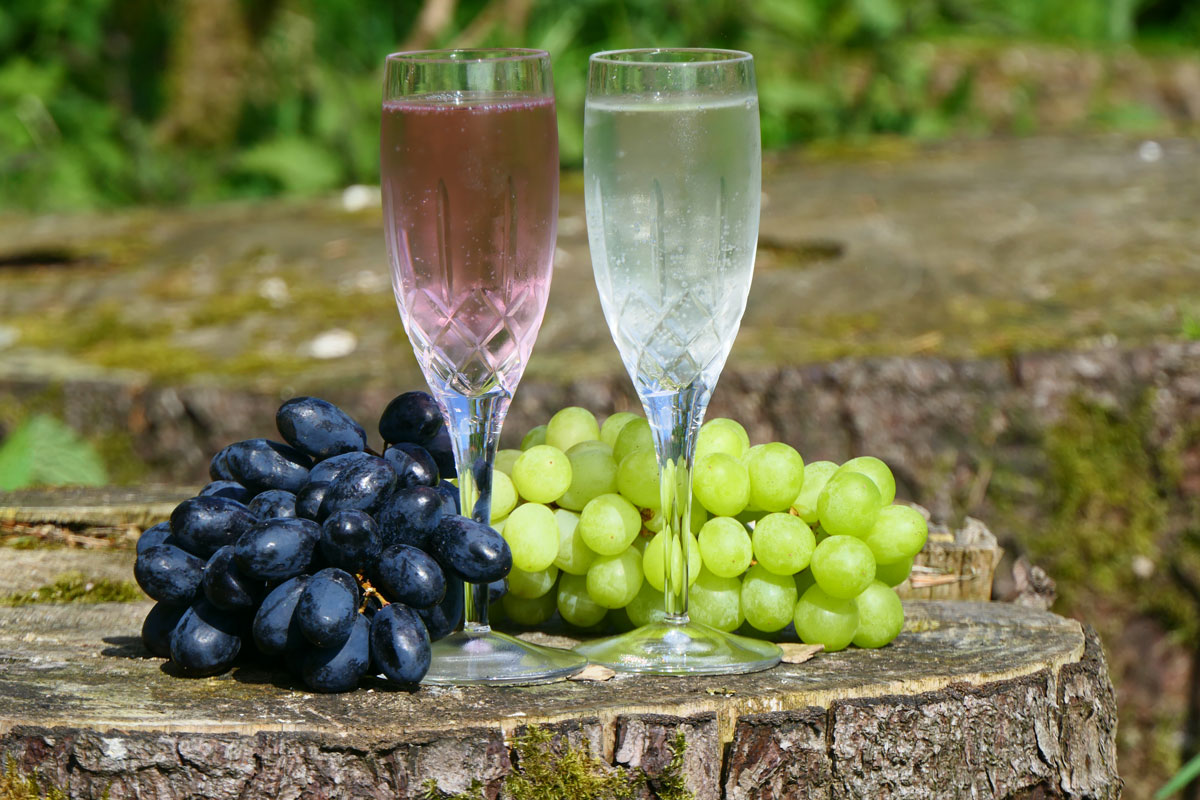 Grapes
Great wine starts with great fruit and we are proud to grow grapes that are part of the English sparkling wine revolution.
Pinot Noir Grape
The name having derived from the French words meaning pine and black.
Pine alludes to the clustered pine cone shaped bunches of fruit. The thin skins result in a lighter bodied wine, delicately aromatic which makes a brilliant match with pheasant, partridge, game and roast lamb!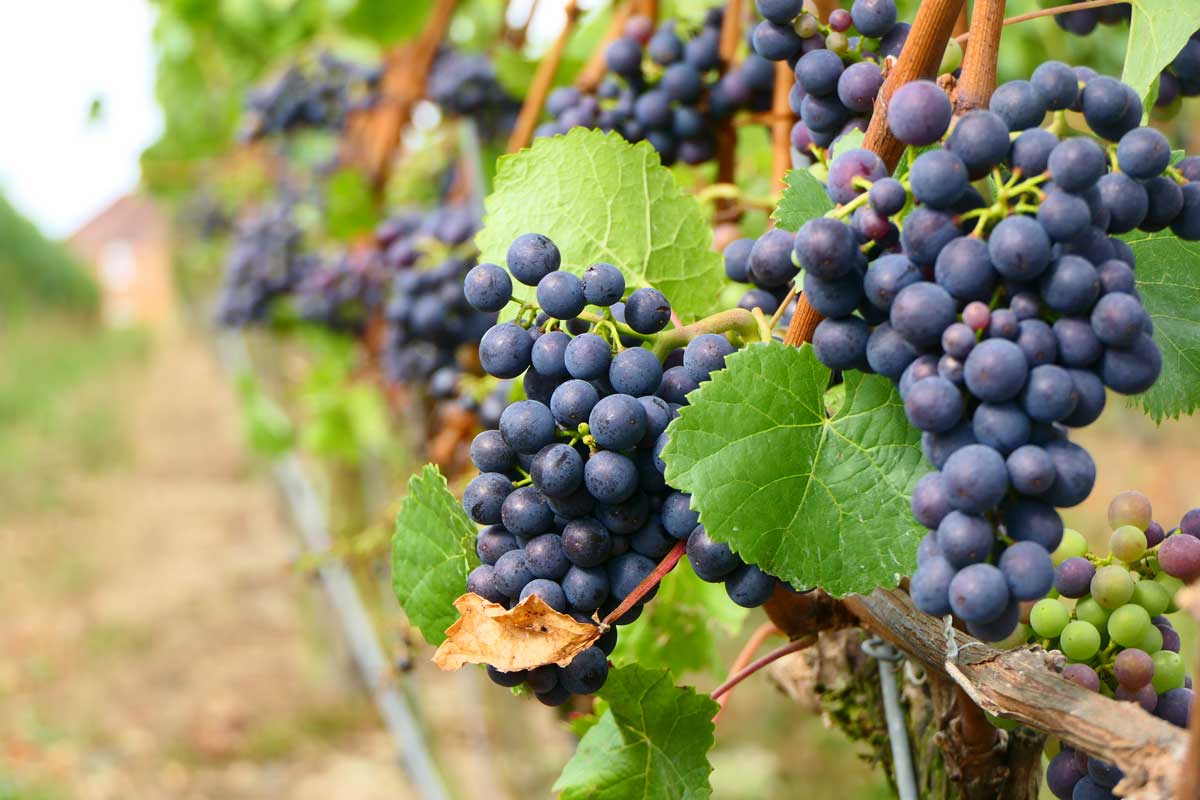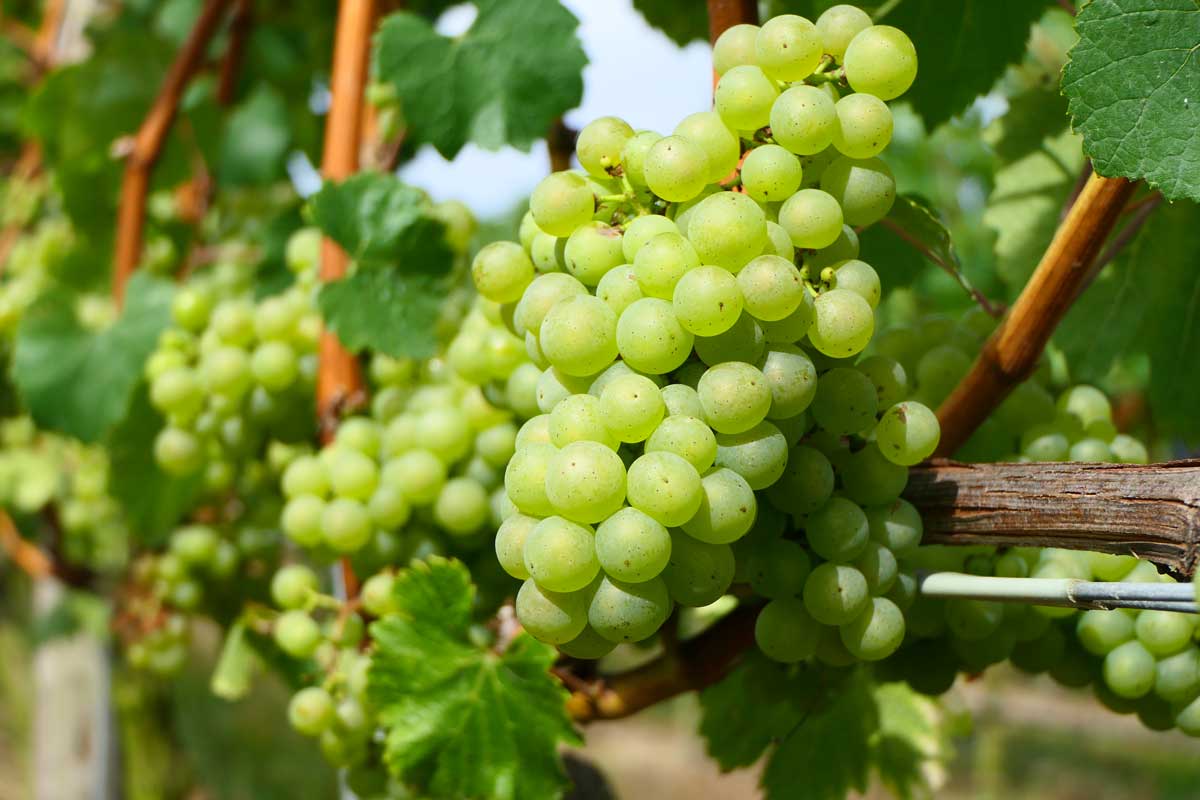 Chardonnay Grape
This grape originated in Burgundy and since its flavours are not as distinctive as other varieties such as riesling or sauvignon blanc, chardonnay has a relatively neutral aspect that allows winemakers to flex their technique and leave their own imprint on the wine.
Chardonnay is an extremely popular wine and is well matched with oysters, pan fried fish and delicately flavoured chicken dishes.
Jazz™ Apples
Crisp and juicy, they are deliciously refreshing eaten as a snack and equally delicious cooked in pies and tarts.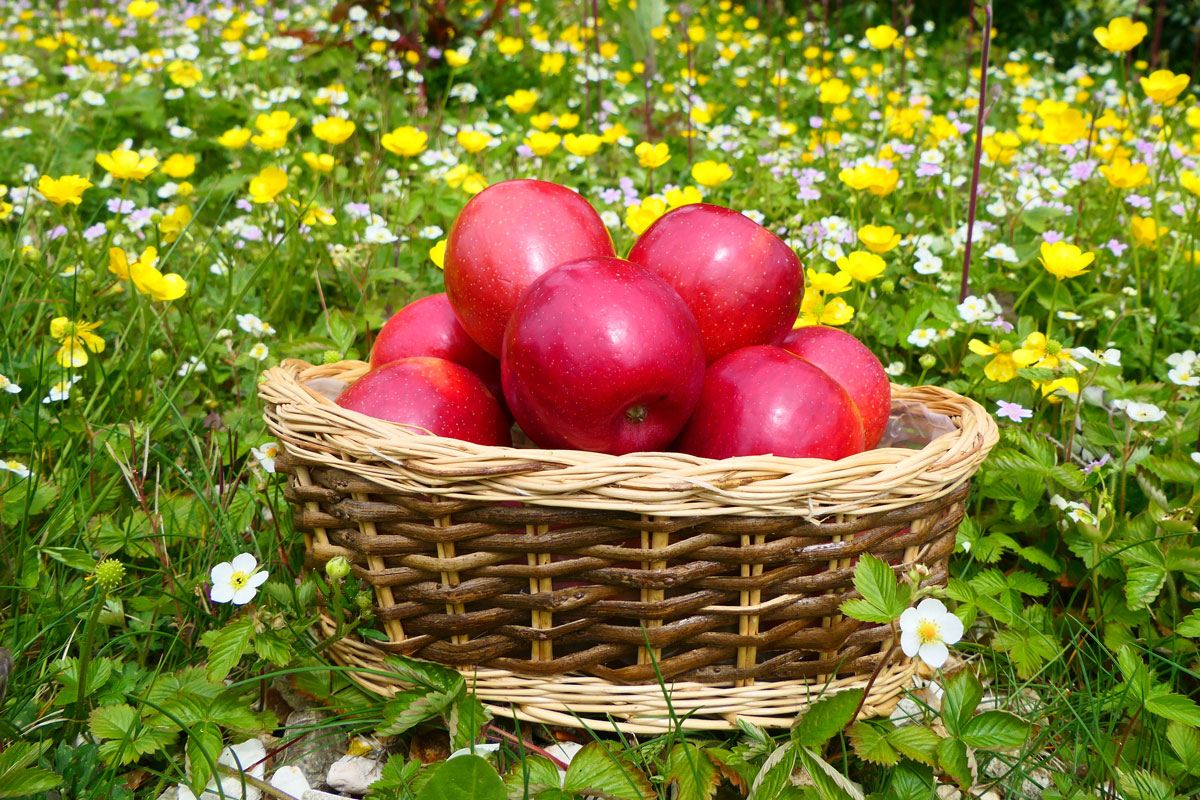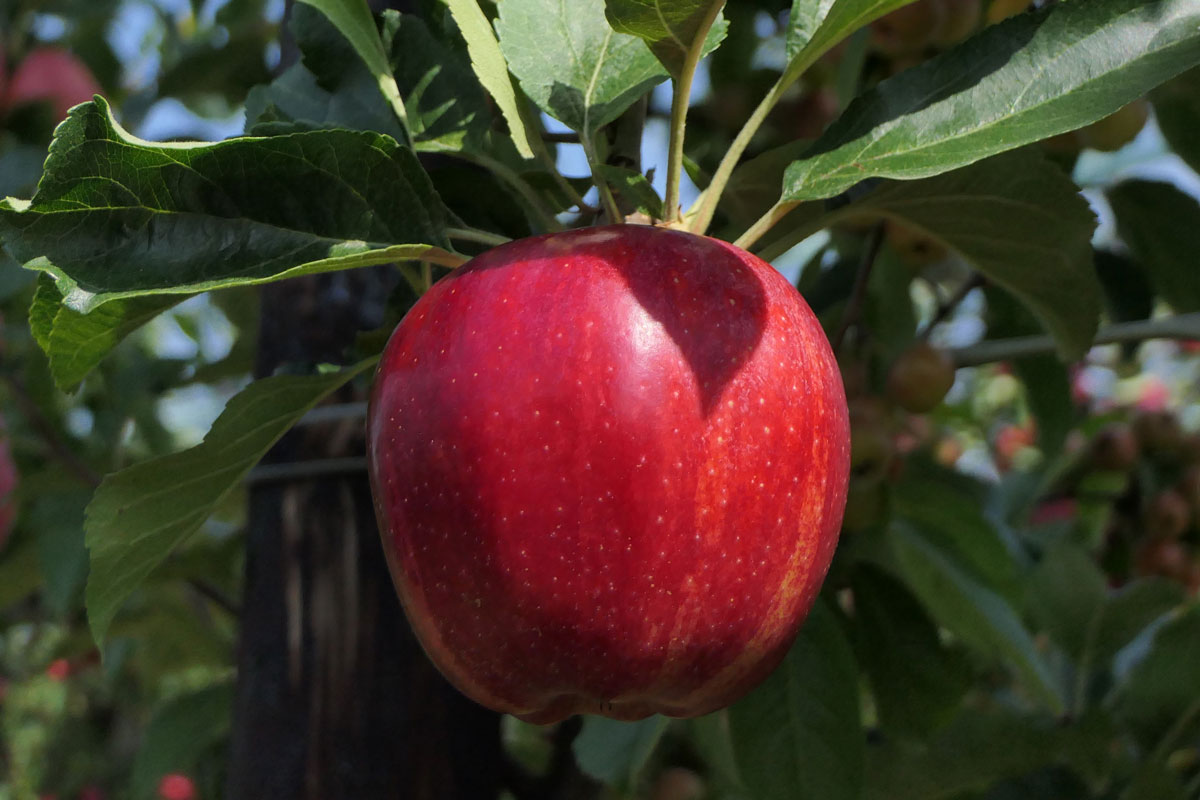 Gala Apples
The most popular apple in the UK. A super dessert apple which not only looks good but is very tasty.
Available from October to April in all multiples and green grocers.
Bramley Apples
This is the definitive English cooking apple – green with a white flesh and cooks down to a tart puree.
It is great for pies and toppings as well as baked apple and is available all the year round.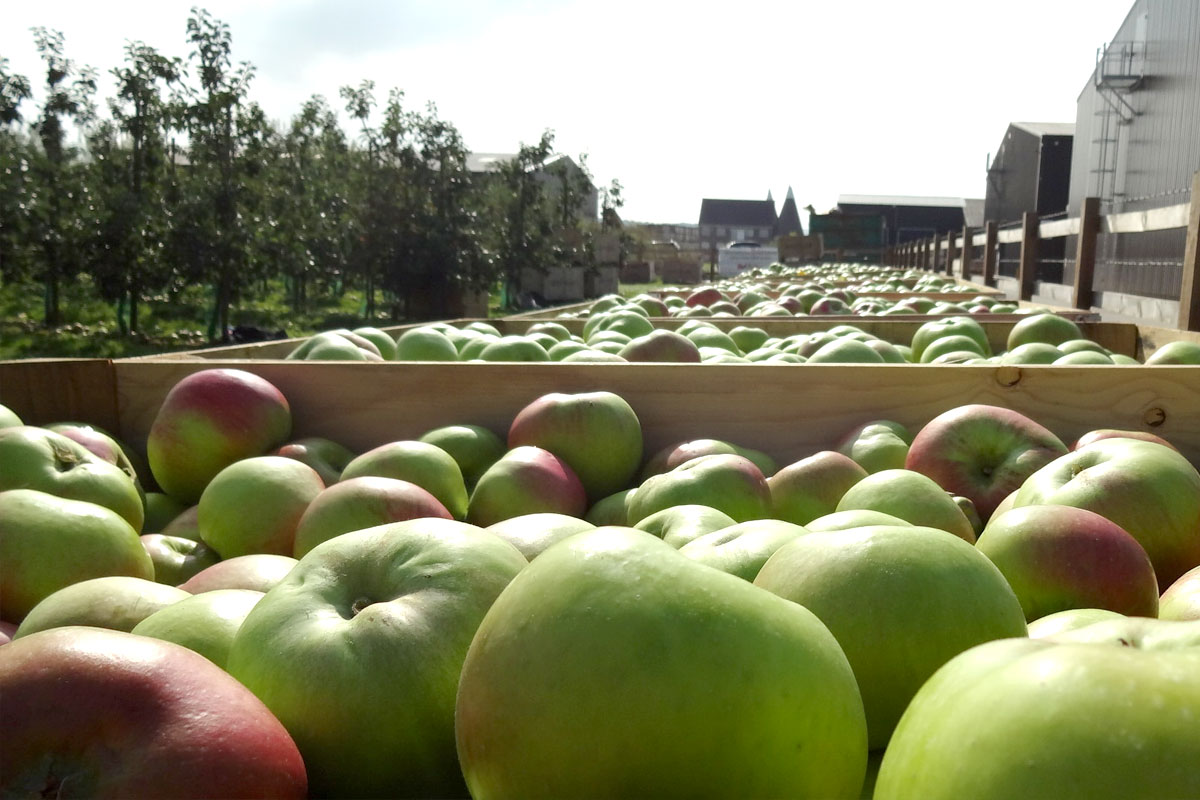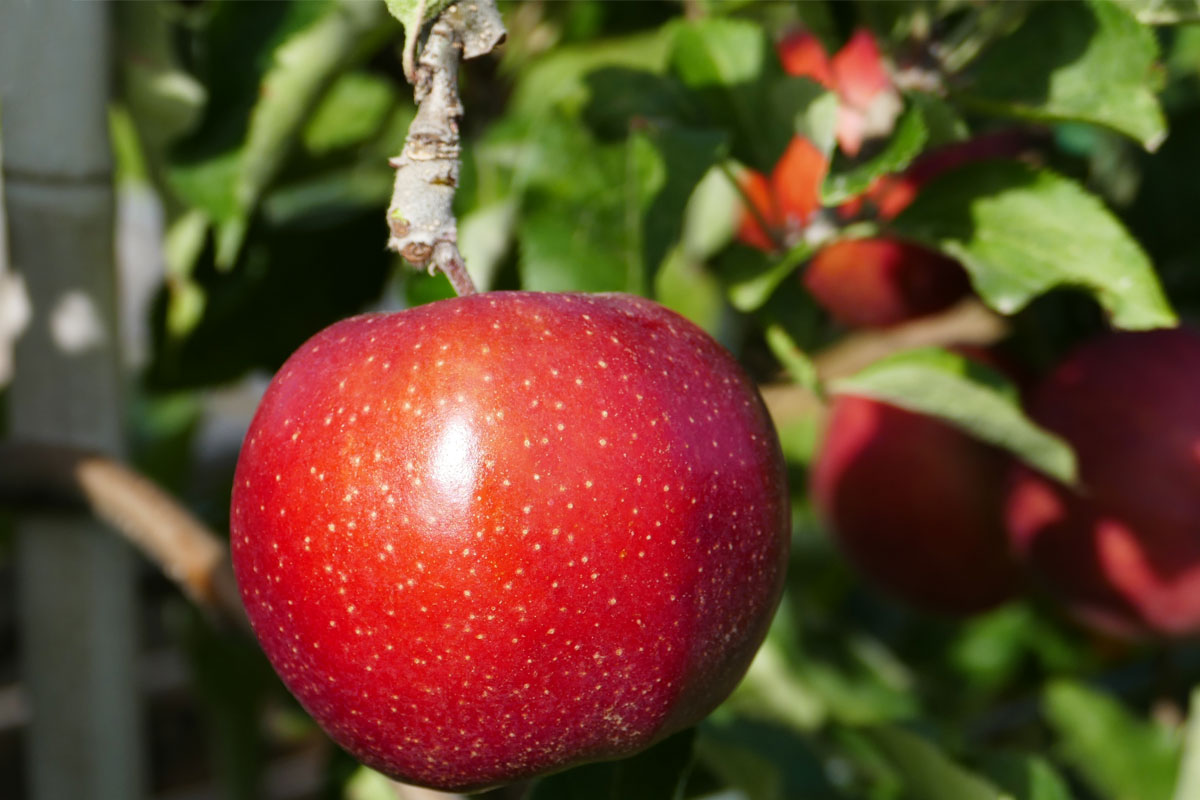 Red Prince® Apples
This is a superb looking bright red apple which is both sweet and juicy and stores well.
Braeburn Apples
A great bi-coloured variety that combines sweetness and acidity giving a very rich tangy taste.
A family favourite.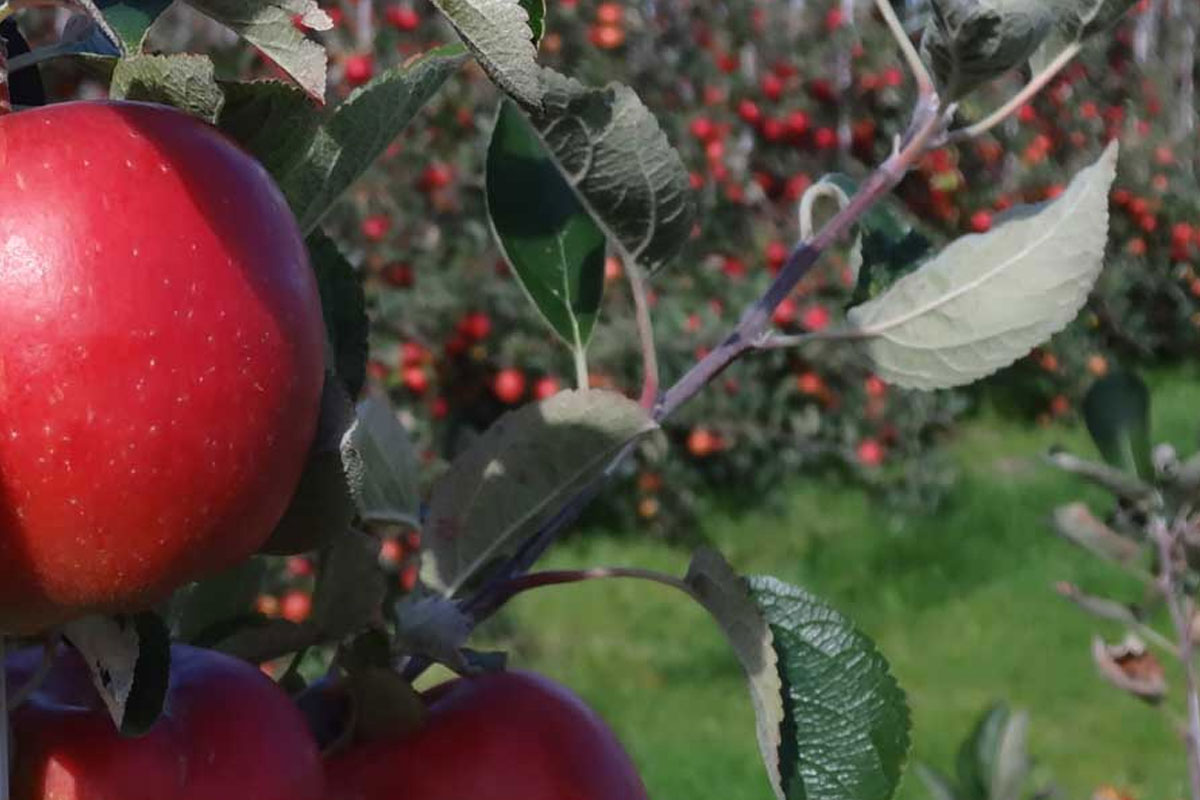 Blackcurrants
We have been growing blackcurrants continuously for the high vitamin C Ribena drink since the 1960s, ensuring the best quality berries are used for making  the juice.