Passionate about our natural surroundings and wildlife, working with Mother Nature, we aim to ensure our working practices continue to be fruitful for future generations with positive impact on the Environment.
Regeneration  is at the core of our business and as well as managing our farms in an environmentally sensitive way, we are also proactive in encouraging, enhancing and retaining wildlife.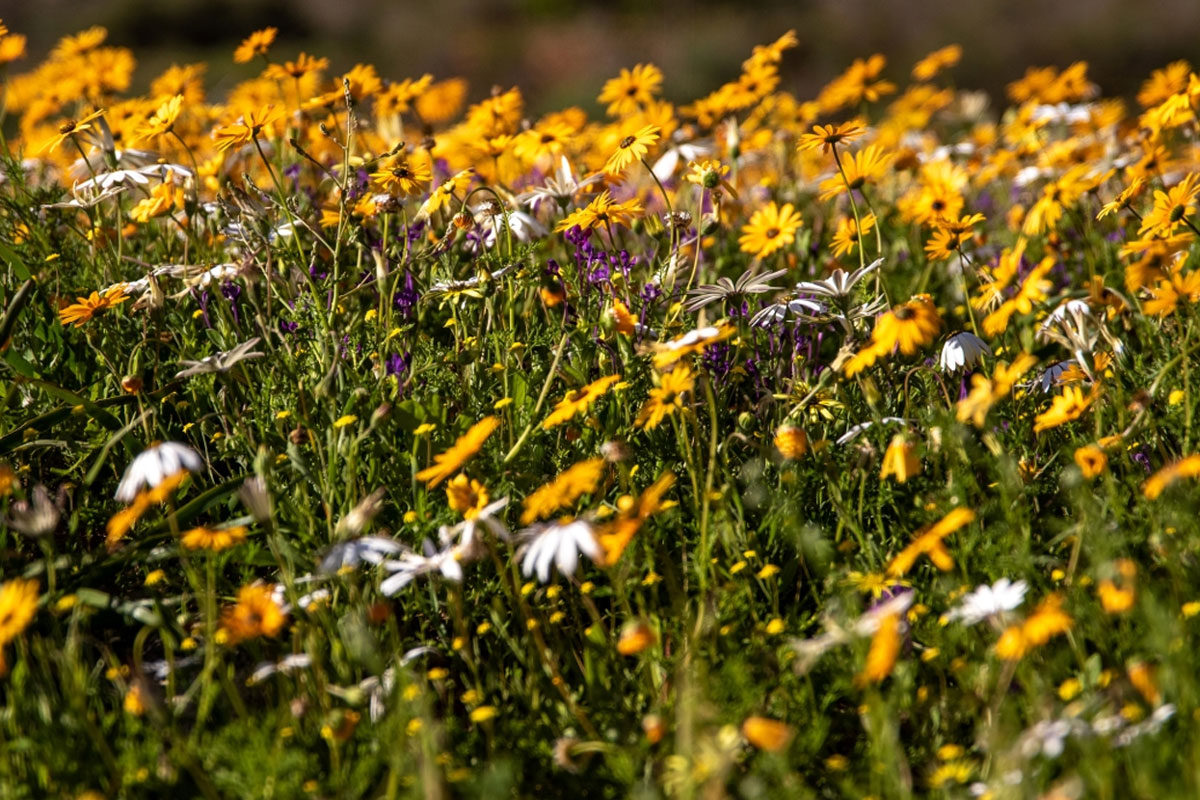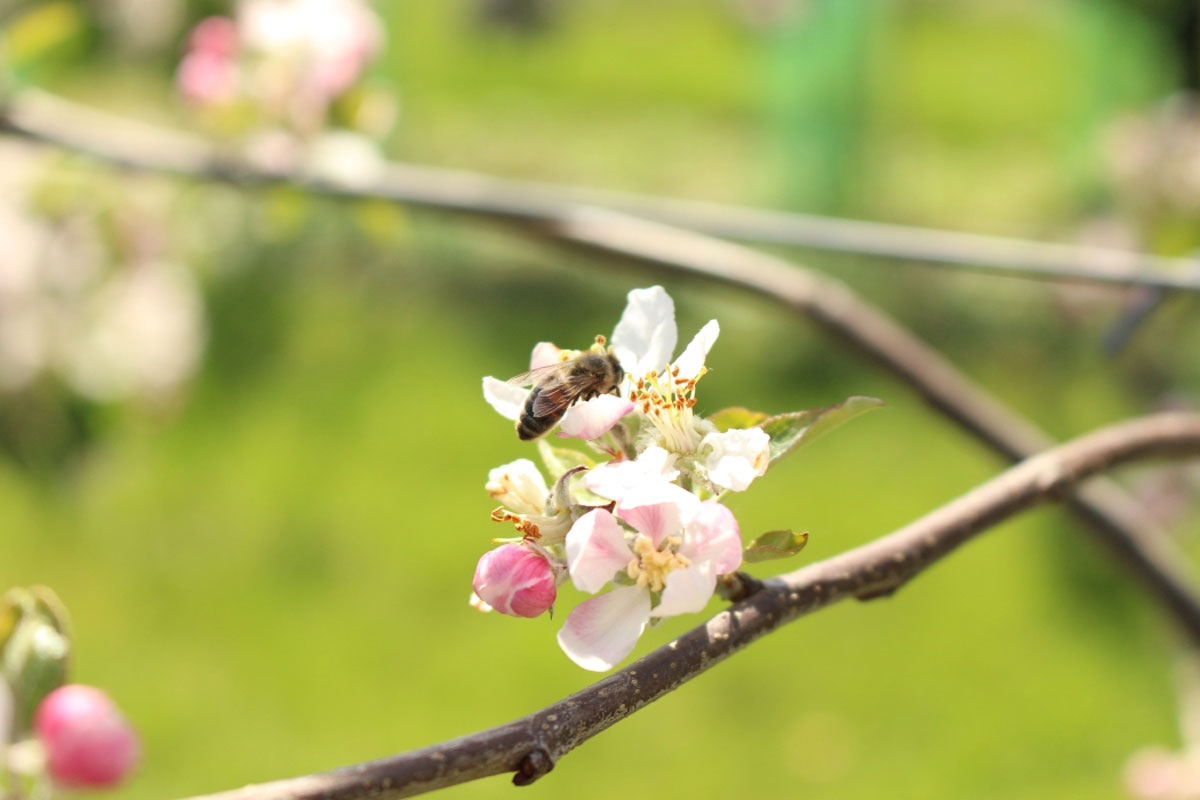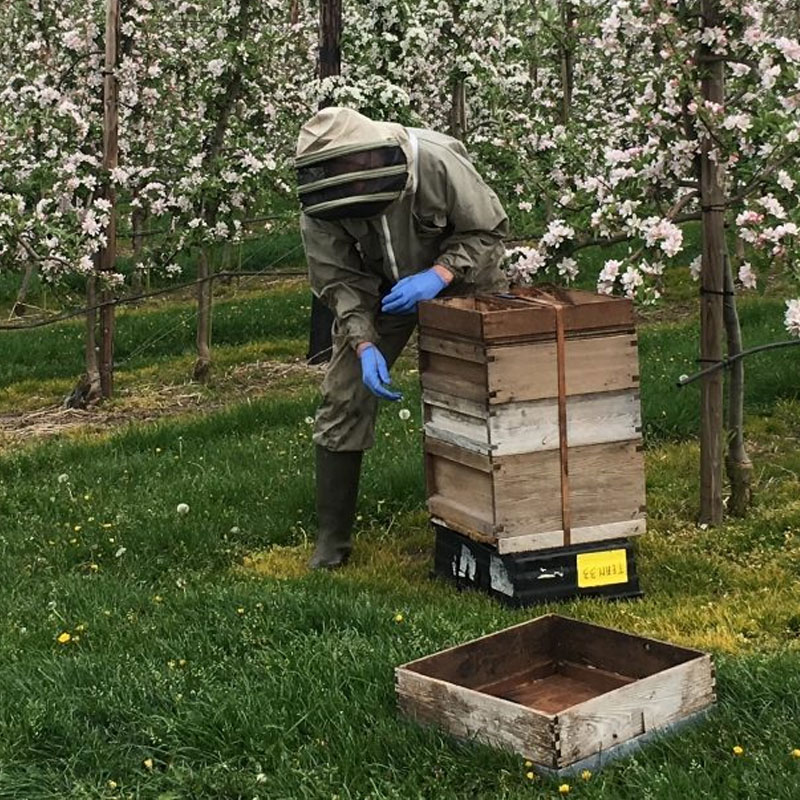 Pollinating insects such as bees are essential for fruit growing as are  many beneficial insects such as lacewings,  ladybirds, hoverflies and earwigs to name a few.  We continue to create and improve habitats throughout the farms to encourage and sustain them.
Sowing wild bird, pollinator and nectar rich seed mixes as well as cover crops aim to  encourage and sustain wildlife through the winter as well as reducing carbon release.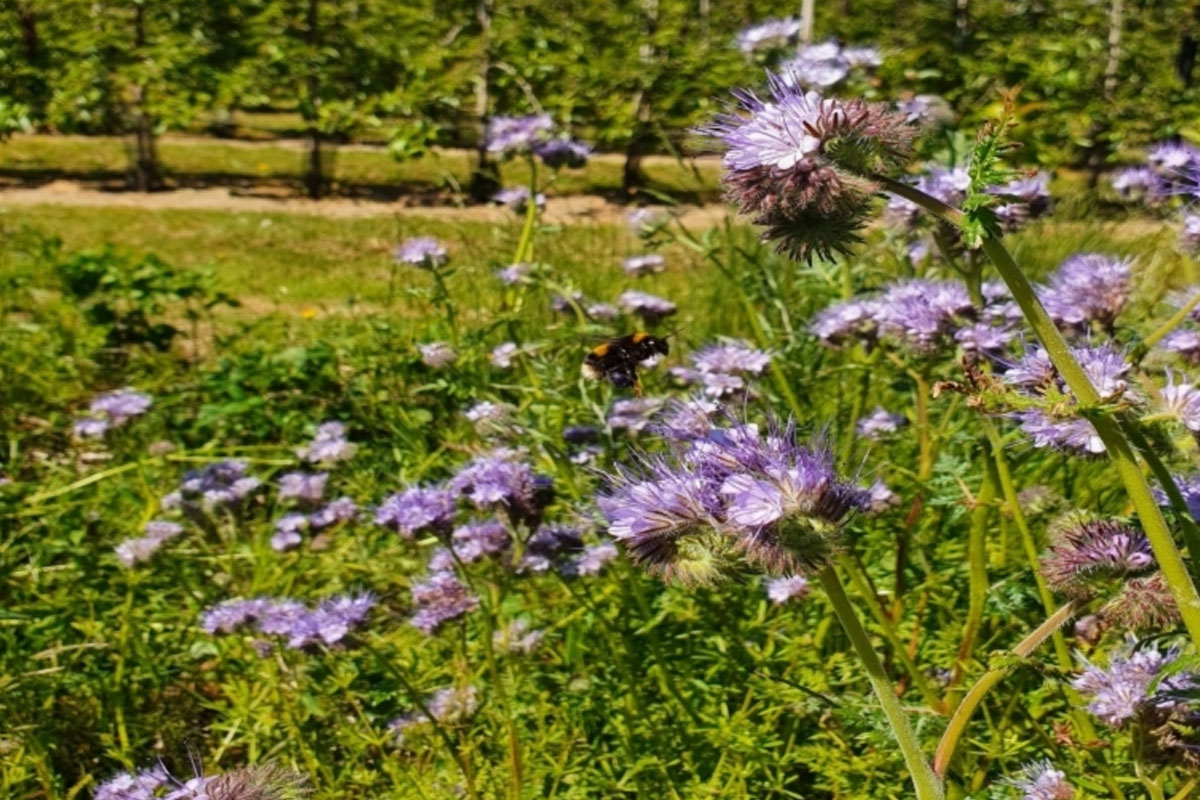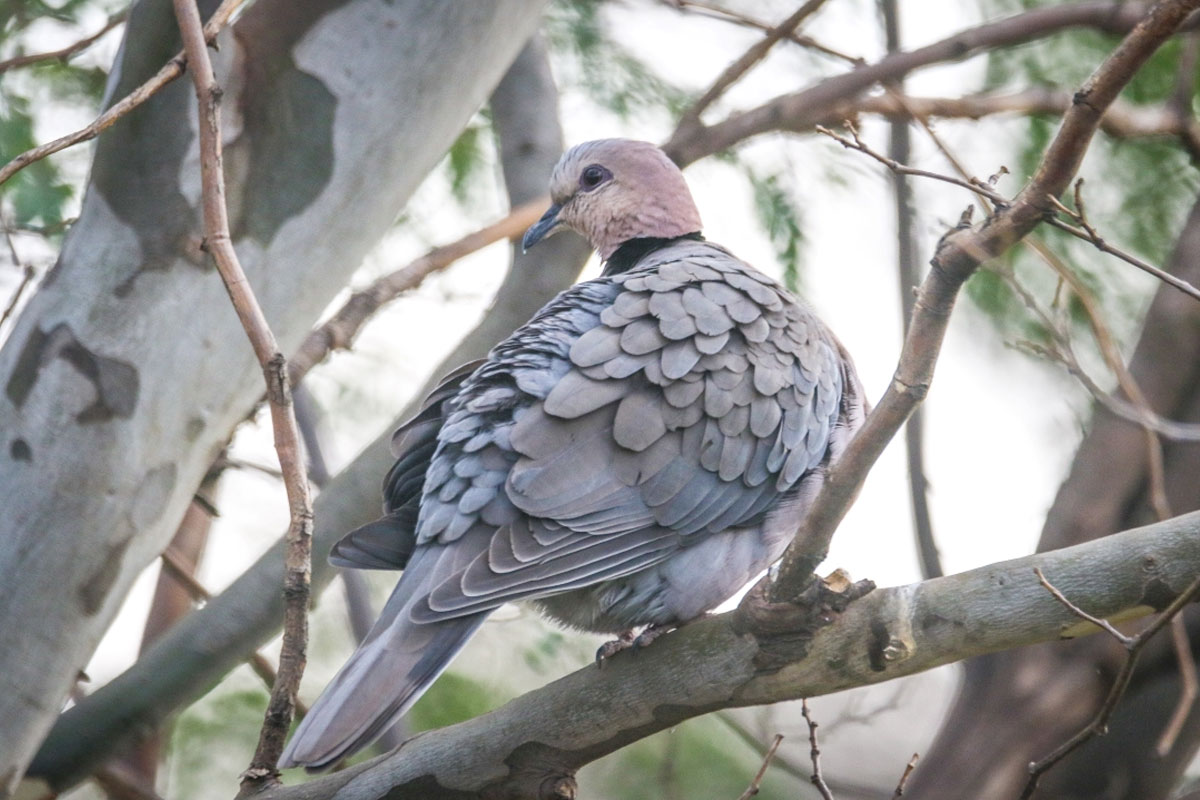 Placing different types of nesting boxes throughout the farmland and ensuring  suitable habitats has retained a vast number of species of birds including the severely threatened Turtle Dove.
Biodiversity is crucial for wildlife and our irrigation reservoirs are designed to attract large numbers and species of wildfowl, aquatic insects and fish as we strive to improve their natural habitat.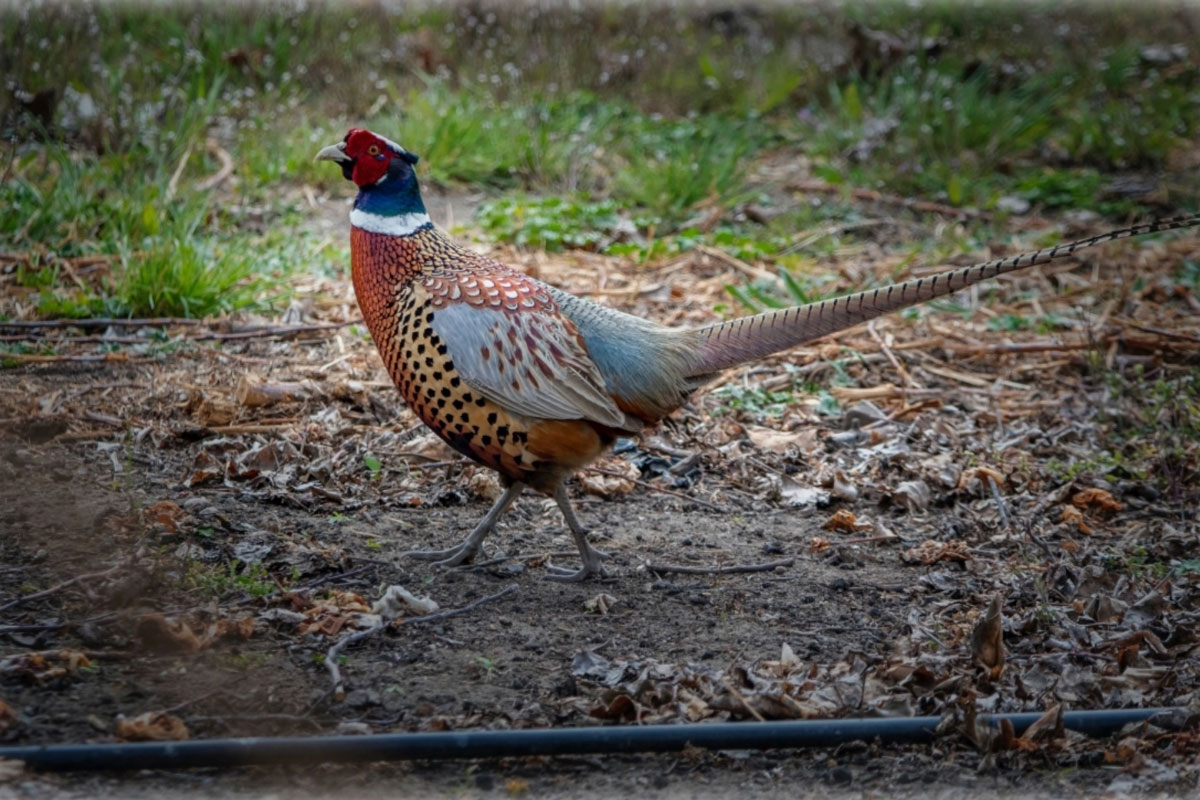 But it's not just encouraging wildlife that we take seriously…
We are currently investing in an independent study by a local ecological consultancy to ascertain our natural capital which will provide an indicator for future environmental enhancements.
Carbon sequestration is a natural process within our business. We continue to investigate and invest in new ways to capture carbon and reduce carbon emissions through carbon-smart farming practices.
For  example ensuring minimal soil tillage when replanting orchards and windbreaks, and planting cover crops.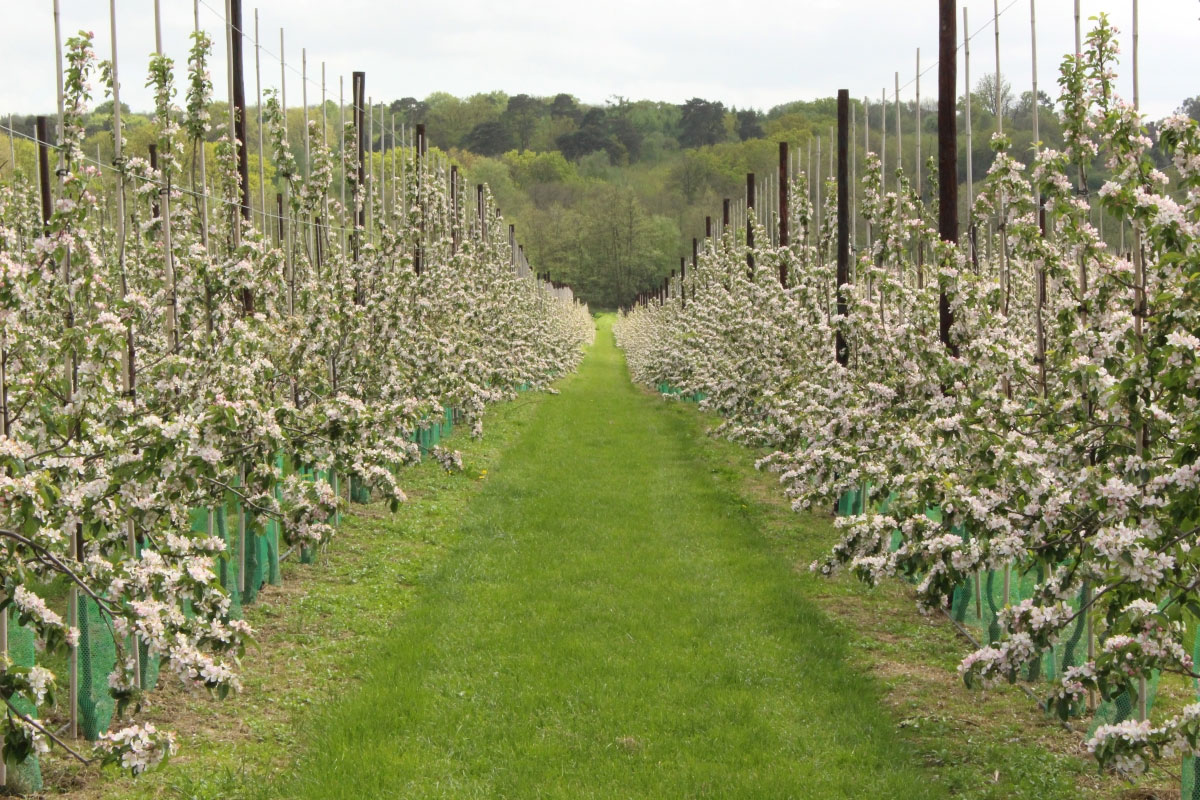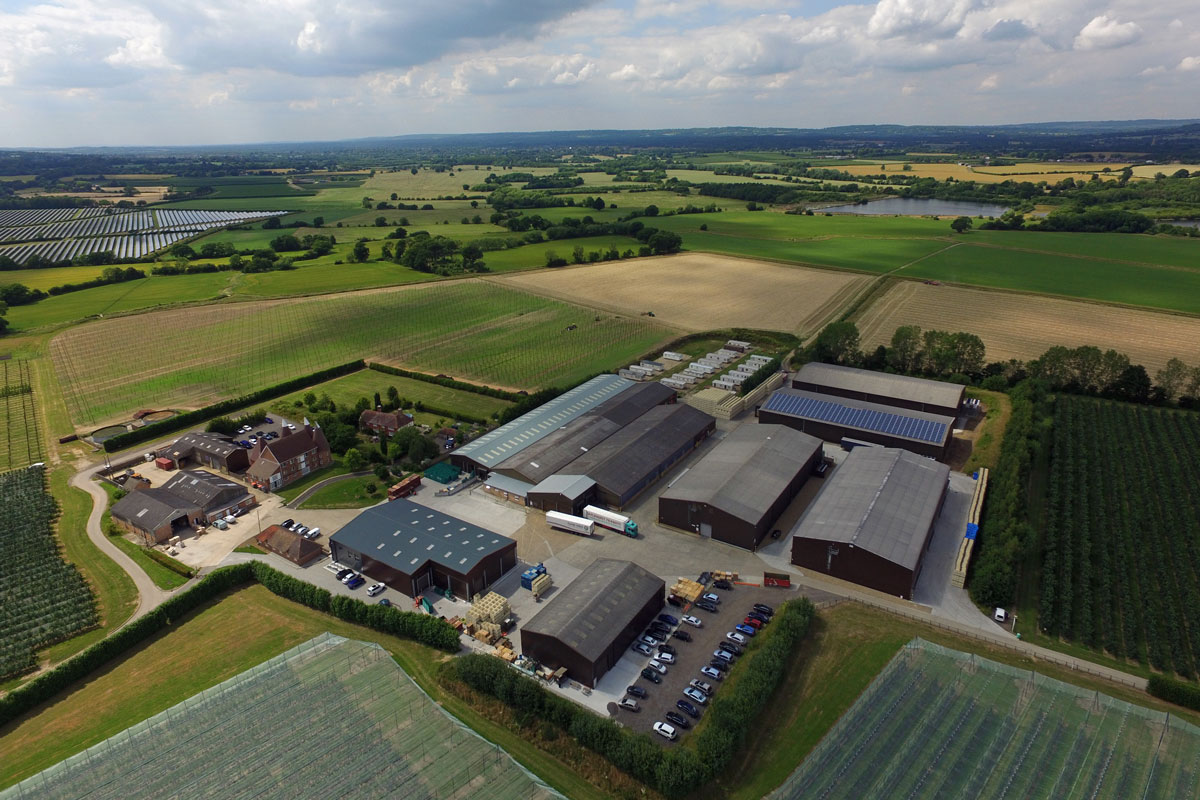 Aspiring to reduce any adverse impact on the Environment, we have always recycled everything possible and we have also introduced such measures as baling cardboard and plastic for recycling, and installing roof mounted solar panels.
We continuously strive to pursue innovative avenues to reduce our carbon footprint and nurture an environmentally friendly ethos throughout our organisation.
Deep rooted in the heart of Kent, we have a long standing relationship in the local community. We are pleased to support community projects, clubs, societies, sports teams and local events.
This beautiful artwork depicting wildlife on our farms has been created by some family members of our team at Adrian Scripps Ltd.