Taking on his first farm tenancy over 60 years ago, Adrian Scripps could never have envisaged how that small seed would have blossomed into the fruitful farms we are running today.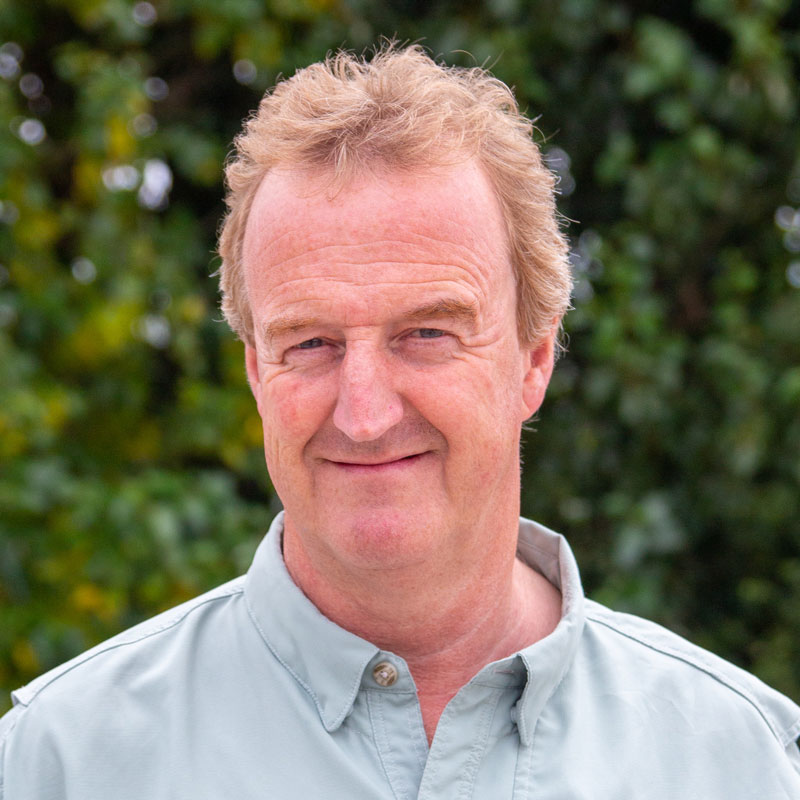 Adrian's Son Richard joined the business in 1986. The previously mixed traditional farm of cattle, sheep, arable and hops, through innovation, expansion and continued investment has developed into one of the UK's largest top fruit enterprises.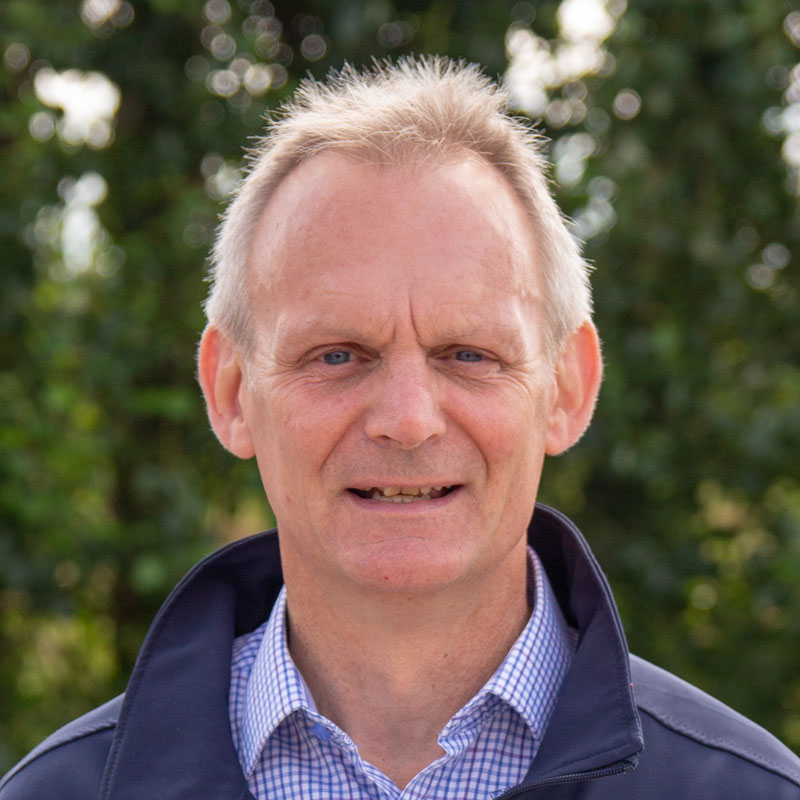 Since joining us as an assistant to our Farm Manager in 1991, James Simpson, our Managing Director continues to drive all aspects of the business forward.
Through his dynamic, progressive ideas and plans, he has been instrumental in the development and expansion of our state of the art storage and packaging facility which is the most automated facility in the UK.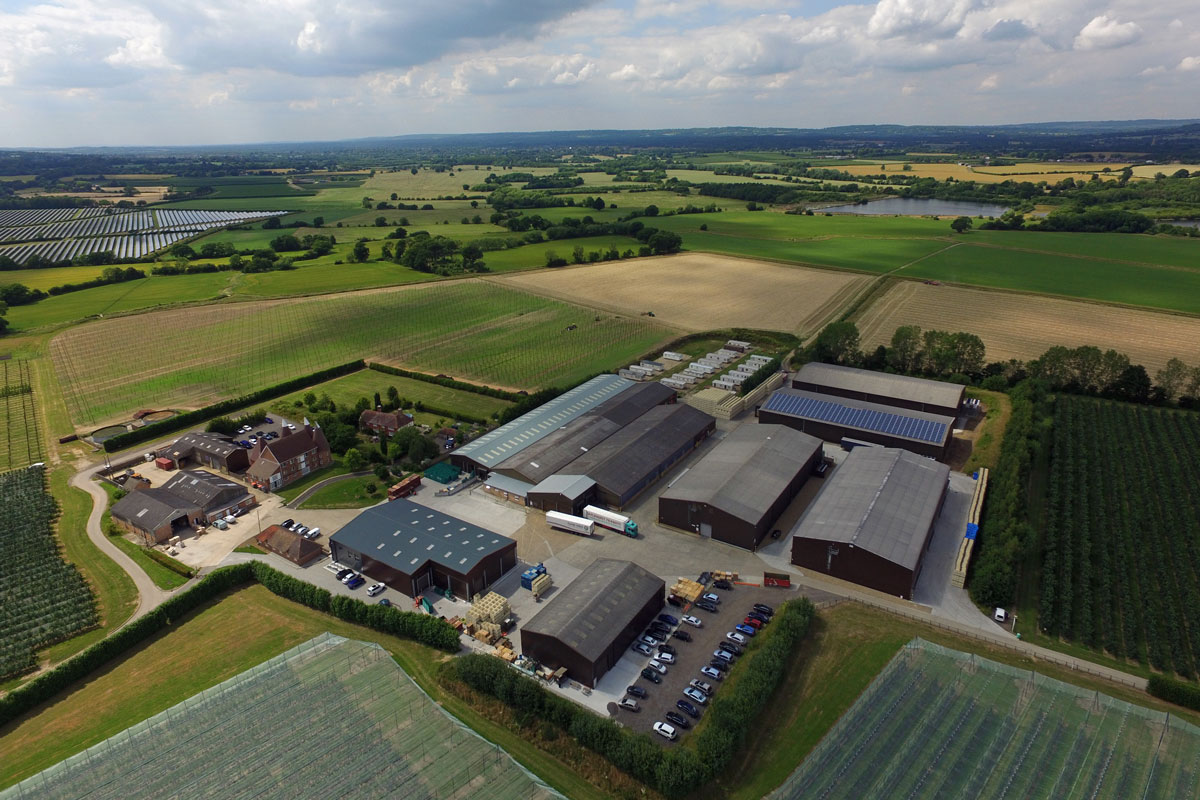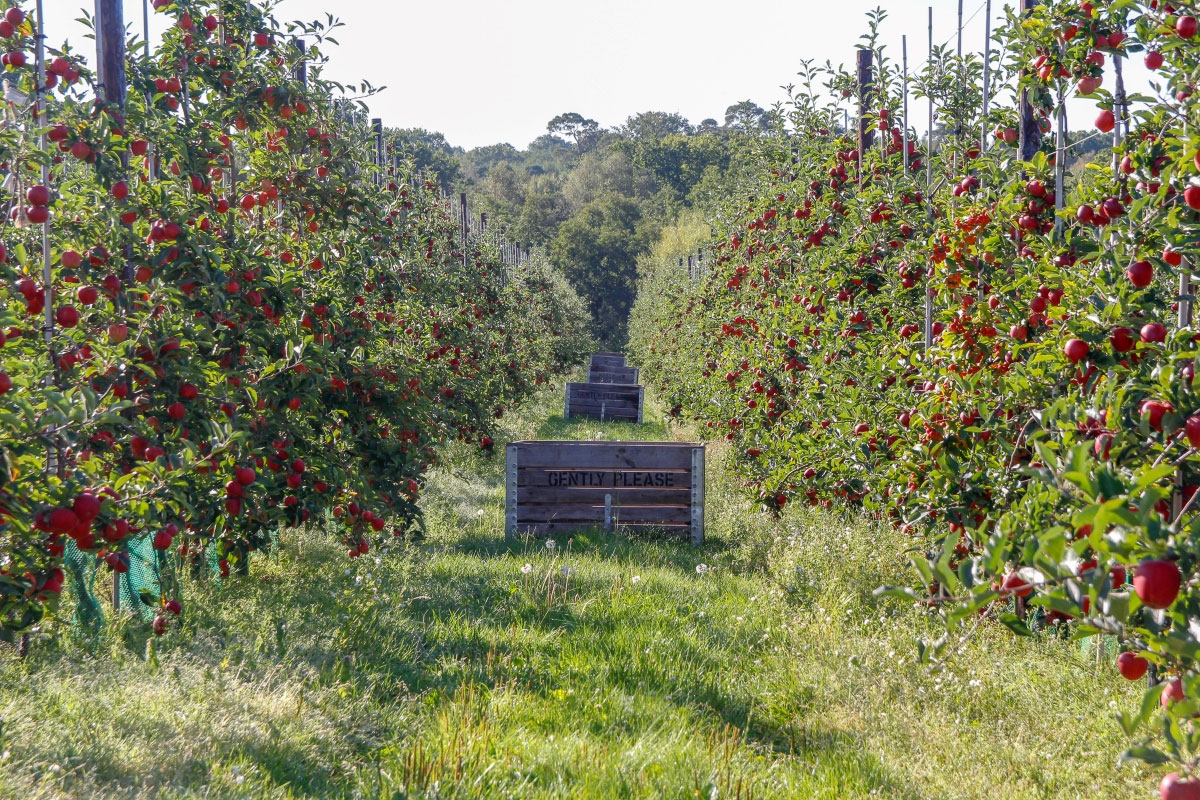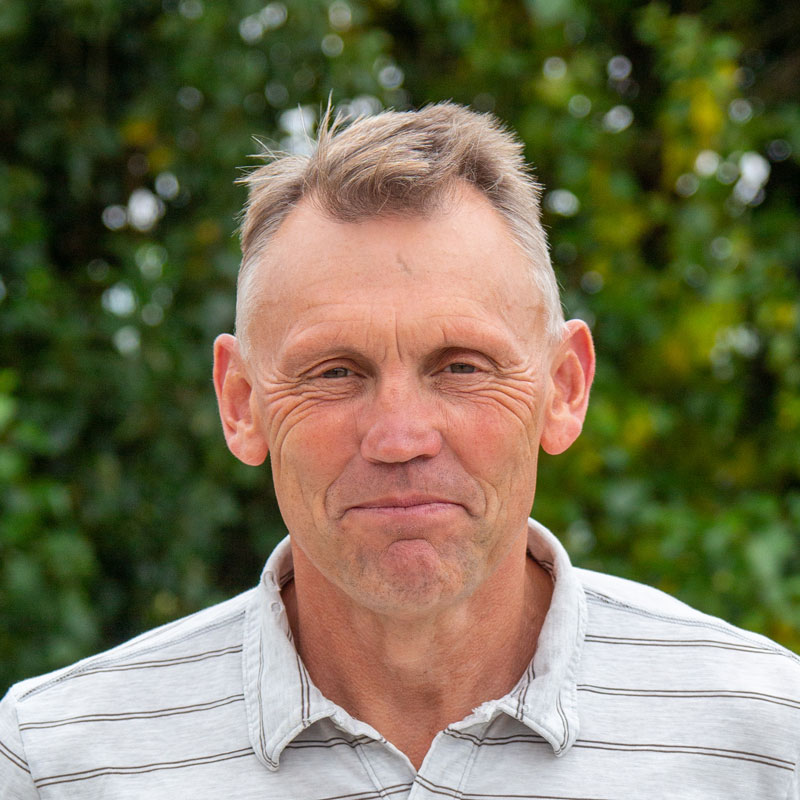 Production Consultant Mark Holden commenced as a farm manager on our farm at Cobham in 1992. He has been responsible for the development of our fruit production across all our sites for nearly 25 years.
Mark's enlightened curiosity in the cultivation of wine grapes has seen our business expand it's portfolio of products and we now supply high quality grapes to a prestigious local winery.
Richard's wife, Jane joined the partnership in 1997 as Director and Company Secretary. She takes a keen interest in the strategic and environmental aspects of farming and also has her own sheep enterprise.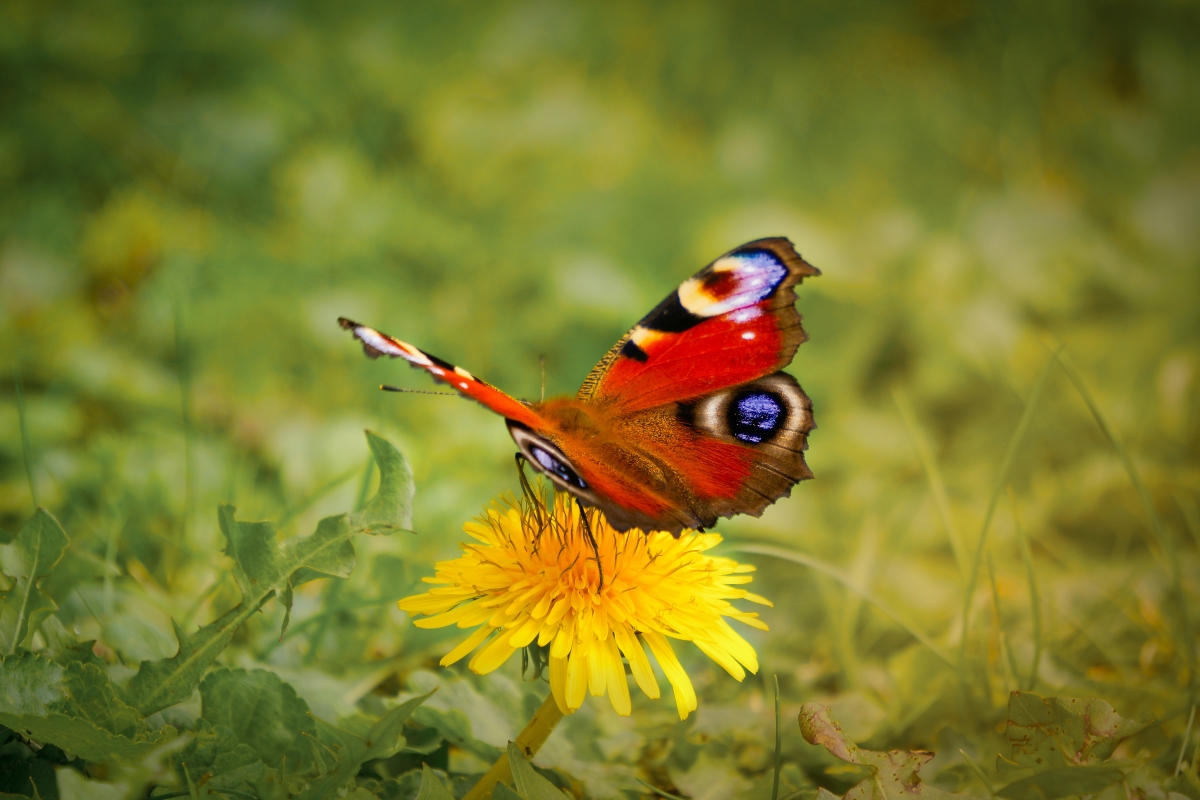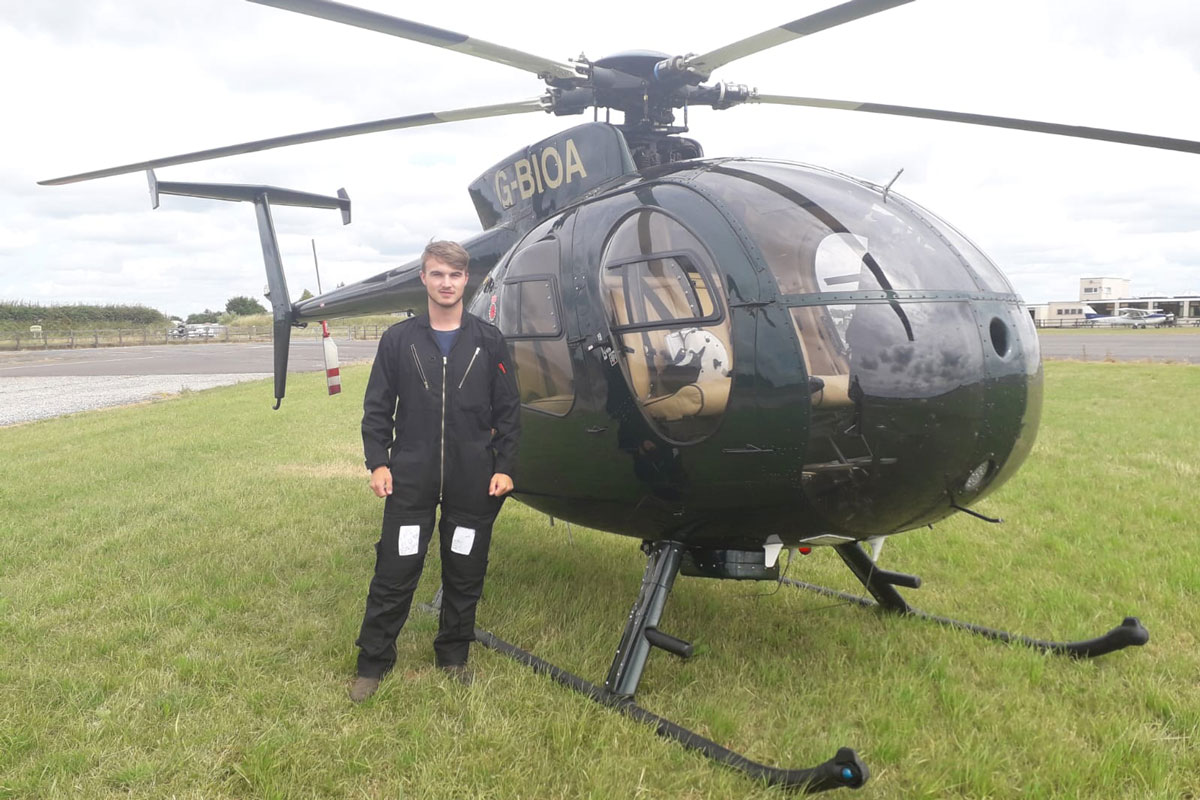 Whilst Adrian still maintains a watchful eye on the Company, our journey progresses with his Grandson William, a qualified helicopter pilot, who is now in training on our farms.
We have a fantastic team of people working with us, many of whom have been instrumental on this journey throughout their working lives and have become part of our Scripps 'family'.