Parsonage Farm is situated in Cobham, Kent and farms 97 hectares of land.
We grow the highest quality of apples (Gala, Braeburn, Bramley and Red Prince) and grapes.
     We have a dedicated team that is there to assist you during your stay                        (Radu Tandarescu – farm manager and Alexandra Scarlat – farm supervisor).
     We will support you with allocation of mobile homes, induction training, campsite maintenance and translation services.
     We also organise one-two times a week, shopping trips to the local supermarkets, free of charge.
     If you need to attend the doctors, dentist or hospital we will help you book the appointments and take you there to translate and support you.
The camp site is 5-minute walking distance from a village shop, church, bus stop and pubs.
Cobham is extraordinarily attractive, with an old picturesque village street, traditional country inns and many other fine historic buildings.
There is a train station in Sole Street (15 minute-walking) with direct connections to towns like Gravesend (5-min), Rochester (10-min) and London (40-min).
Accomodation is provided for you in mobile homes which sleep between 4 and 6 people. If you are coming with friends or family, you can request to share the accommodation with them. Each mobile home consists of a lounge, a bathroom and 2-3 bedrooms.
Furniture is provided (including tables, chairs, cooker, fridge and heaters).
You will get new pillows and mattress protectors free of charge.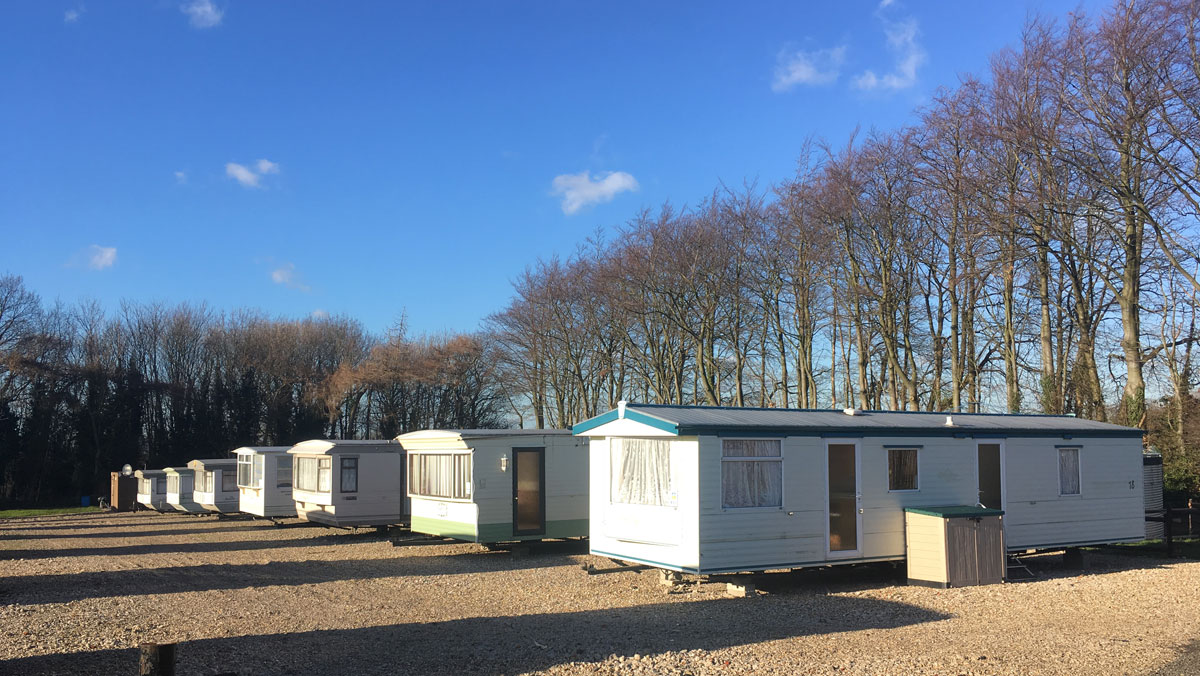 There is a communal living area with sofas, tables and chairs as well as an outside area with picnic benches where you can have BBQ's.
There is a table tennis and pool table available for you to use in your free time.
Free WI-FI on site and laundry room with washing machines and tumble dryers are provided.
The accommodation is clean and tidy when you arrive, and it is your responsibility to keep it clean during your stay.
We arrange a farm party at the end of the season to celebrate everyone's hard work.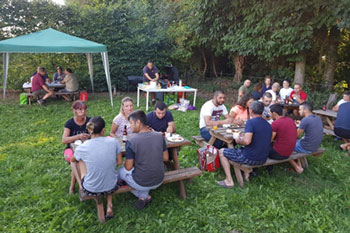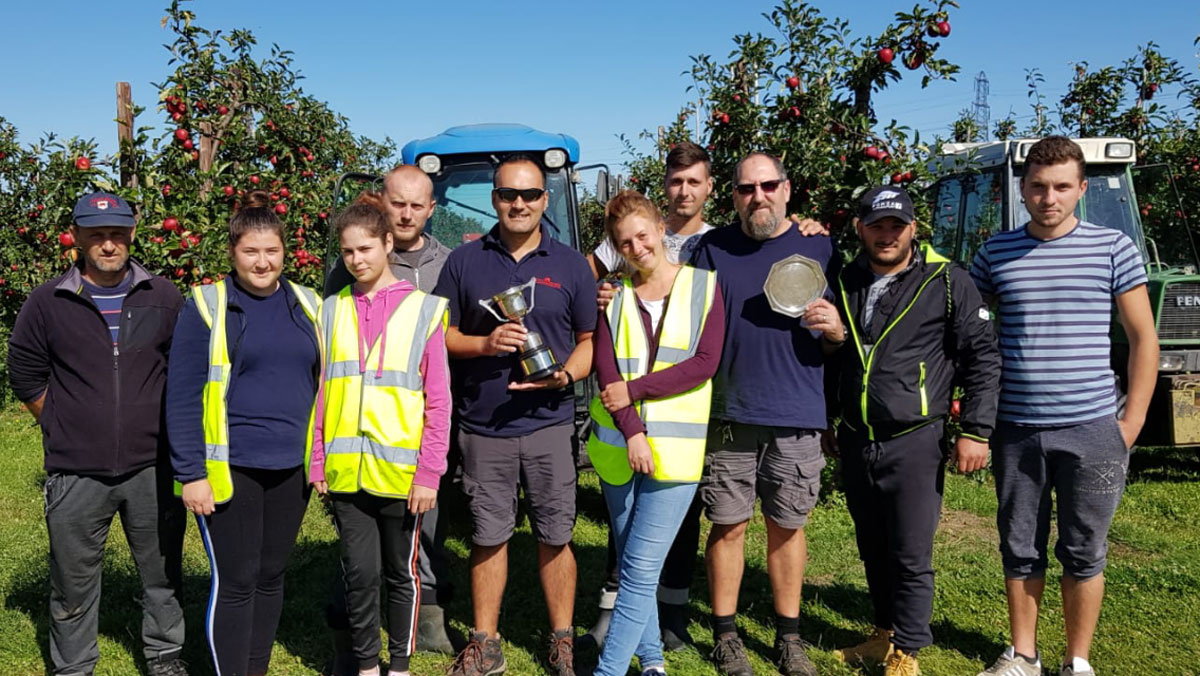 Join the team
If you think you could become a member of our progressive and hardworking team then we want to hear from you.
Alternatively, please have a look at our Seasonal Work pages for more information.